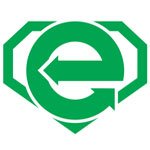 Receive a membership certificate autographed by Mr. Eco!
Gain access to exclusive EcoHero contests and Mr. Eco content!
1,200+ SCHOOLS
Performed at 1,200+ schools in 5 countries
500,000+ STUDENTS
Performed in front of 500,000+ students
About
Brett "Mr. Eco" Edwards
Brett "Mr. Eco" Edwards is an environmentalist, an educator, an entrepreneur a NARAS Grammy Voting musician, a YouTuber and a philanthropist. He is creator of "The EcoHero Show" which has performed assemblies for 1,200+ schools in 5 countries reaching 500,000+ students. The EcoHero Show has been sponsored by 110+ cities/counties in CA allowing schools to receive it for free. Brett believes monumental change begins with you and combined his passions for hip-hop and sustainability to create Mr. Eco while in college at Cal Poly San Luis Obispo.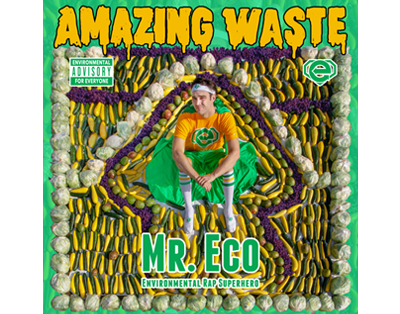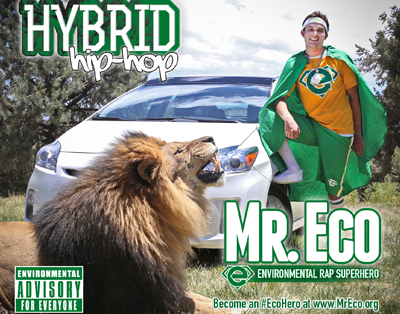 *You can adjust the amount and pay with PayPal or credit card (link below PayPal login info)
Click To Book The EcoHero Show
Find out how to have The EcoHero Show visit your school!